The mobile operator Vodafone had serious network problems on Monday. A website of the Düsseldorf company said on Monday afternoon that there were "massive restrictions in the use of mobile data and telephony 2G / 3G / 4G".
More than 100,000 customers were affected by the network disruption. In the afternoon, they could not have used the network at all or only to a limited extent for more than three hours, said the German subsidiary of the British group.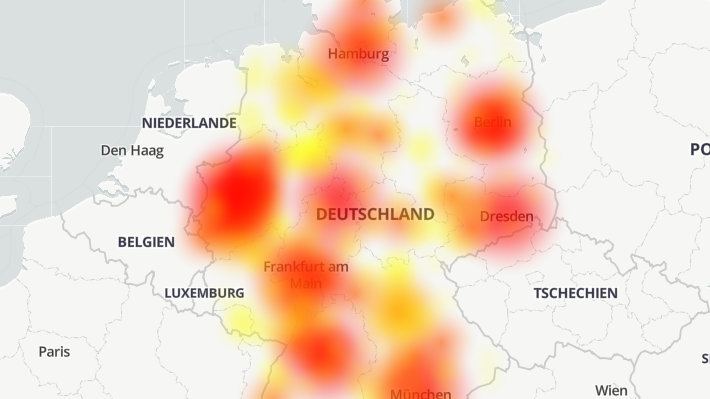 It is noticeable that Vodafone is by far not the only mobile phone or Internet provider with which problems are detected on the central reporting page All faults. Even with 1 & 2, mobilcom-debitel, otelo, the Telekom, klarmobil, O2, Lycamobile and other providers, the error messages pile up almost at the same time as the message with Vodafone. However, the problems here are apparently not as numerous or at least not reported as numerous.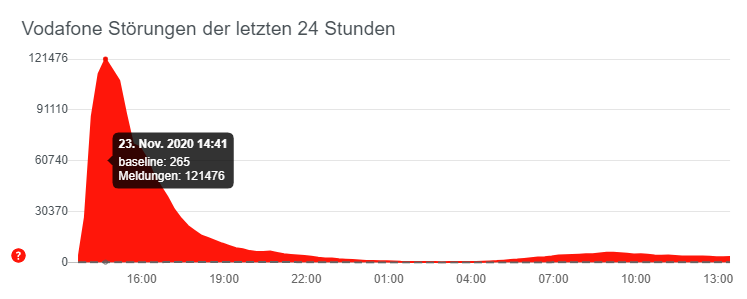 Vodafone Germany reports that the nationwide disruption has been resolved. This applies to the areas of mobile data and telephony (2G / 3G / 4G) according to a message on the company's own website. "The restrictions have been resolved, the services are available again," it says there with the time stamp at 8 p.m. The company also apologizes for the "inconvenience". Vodafone does not name the reason for the problems.

Source: